EFS believes that nonprofits are communities of individuals who gather seeking a greater good. Through collaboration and teamwork, EFS helps our clients better understand the common purpose that brings people together and the principles from which they derive their greatest inspiration and capacity to serve others. We are accountable for and take pride in
the quality of our interactions. The firm has complete regard for each client's mission, values, and point of view. We take care to listen carefully to our clients and to respond thoughtfully to their questions, concerns, and ideas. EFS
is committed to a process based on jointly established goals, structured guidance, and shared learning.
Who We Are

Collectively, the EFS team has decades of experience working with nonprofits focusing on strategic planning, fund raising or Board development; quite often projects are at the intersections of these three critical aspects of nonprofit organizations. Our counsel is fueled by our service as volunteer nonprofit leaders and front-line practitioners. We've done it before, therefore, have a strong sense of what might be realistic as well as effective.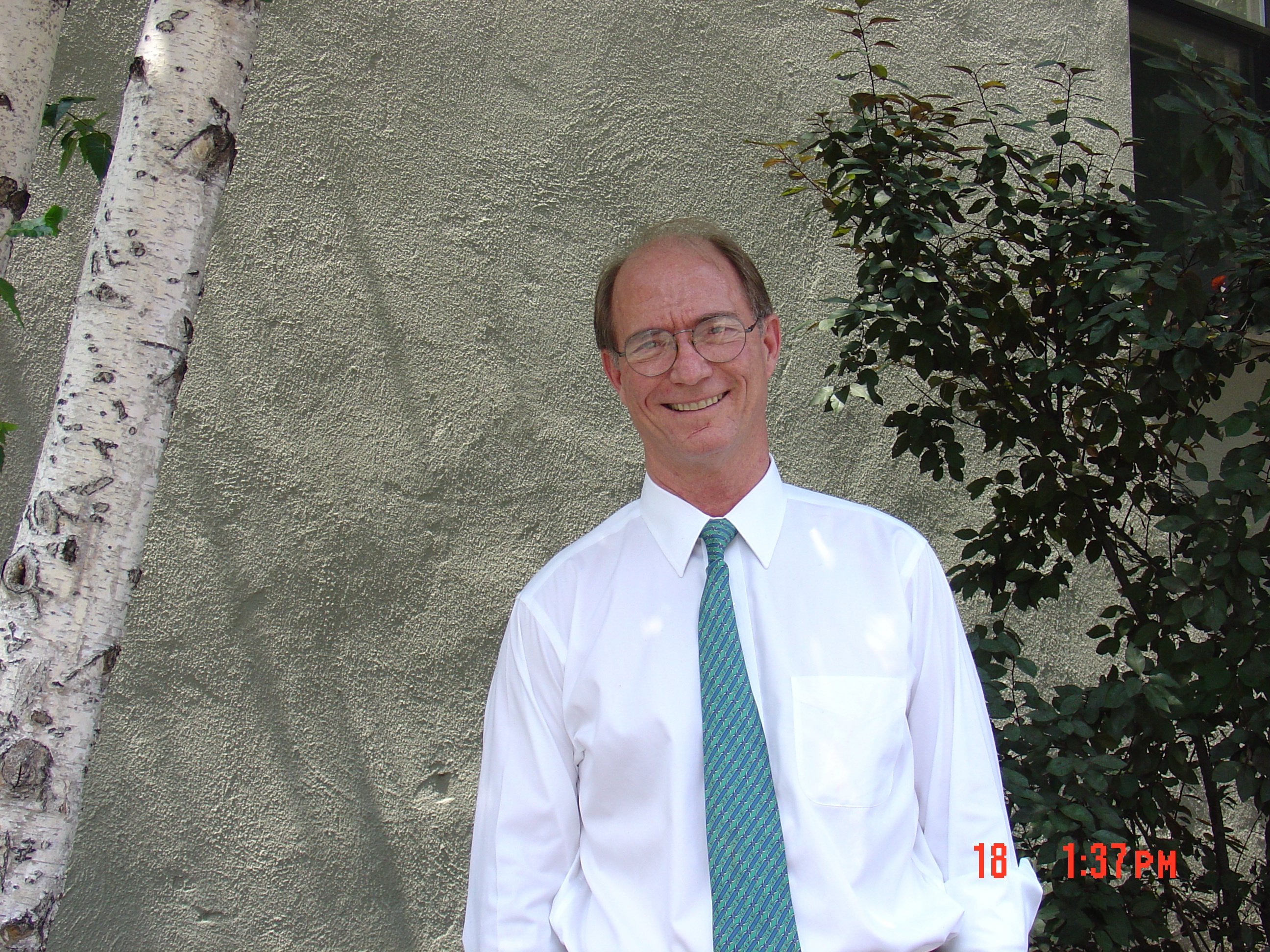 Edward (Ted) Swenson, Principal

A skilled facilitator, Ted appreciates opportunities for people to listen to and be heard. It is in the application of this belief that people can be included, and common ground on which to build nonprofit organizations can be discovered. Ted has a BA from Yale and graduate degrees from Yale and Columbia. He has served as Board Chair or Campaign Chair for numerous nonprofits.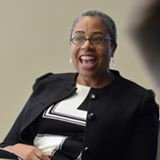 Jennifer Shropshire, Principal

A puzzle-lover, Jennifer enjoys integrating ideas, numbers, and relationships as well as collaborating with many types of staff and volunteers to set and achieve goals. She earned an MBA at The Wharton School of the University of Pennsylvania and a BS at SUNY Oswego. She serves on the Board of Presbyterian Senior Living, Cathedral Village (an affiliate of PSL) and the Oswego College Foundation Board.